"I used to wash my hair braided and in sections. With that conditioner there's no need, detangle is definitely easier and less breakage."
NO MORE BAD HAIR DAYS!
Only powerful natural ingredients that nourish your hair
No harsh chemicals that dry out your hair
Paraben-free
Cruelty-free & Vegan
Handcrafted in small batches
Made from curly women for curly women
Try it today and experience that confident happy feeling of defined, lush curls!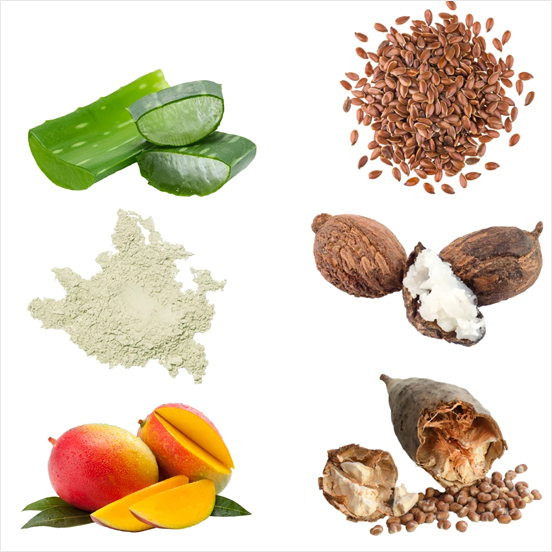 INGREDIENTS
Aqua, Cetearyl Alcohol, Emulsifying Wax, Cetyl Alcohol, Butyrospermum Parkii (Shea Butter), Mangifera Indica (Mango butter), Olea Europaea (Olive Oil), Vitis Vinifera (Grape Seed Oil), Persea Gratissima (Avocado Oil), Bamboo, Glycerine, Penthanol B5, Vitamin E
The mango butter is rich in vitamin A & E moisturizing and regenerative effect on both scalp and strands. It fortifies hair from the inside out. This conditioner provides great slip.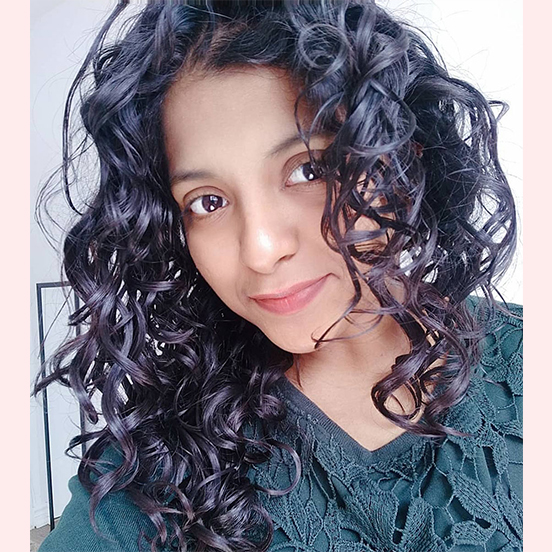 HOW TO USE
Work conditioner through clean, wet hair from roots to ends.
Leave on for up to 3 minutes.
Rinse thoroughly then style with Frizé Frizé styling products.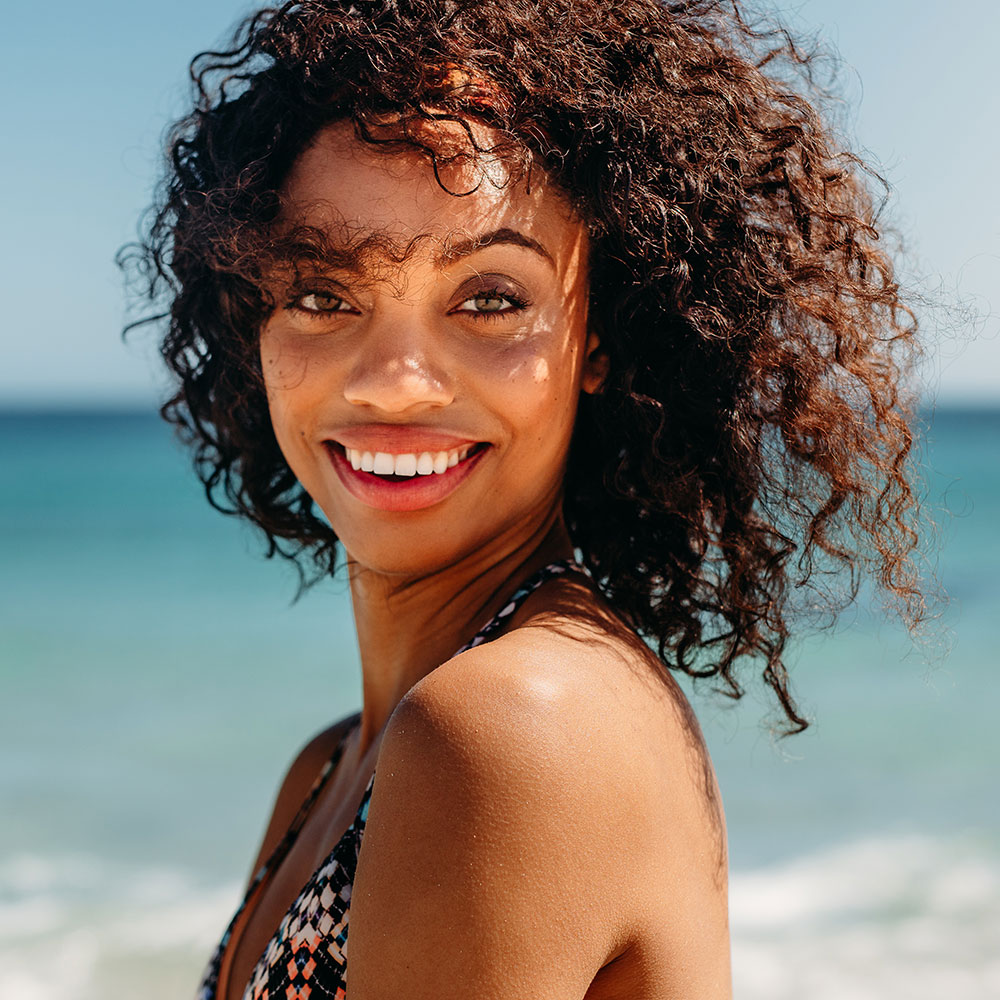 Health. Happiness. Acceptance. Joy.
RADIATE PURE JOY AND HAPPINESS WITH ONE QUICK APPLICATION.
Every woman looks her best when she's happy. For that reason, our products are designed to give you that look of health, vitality, happiness, and joy. The result? An all-natural look that shows off your unique beauty in less than 20 minutes.
What are people saying about the
Deep Conditioner?
"I love this conditioner! It's very creamy to the touch yet felt light in my hair and it left my hair really soft and silky to the touch afterwards."

- Lina T.

"I love how my hair feels after using this conditioner, very soft and manageable. It doesn't dry out my hair either which is very badly damaged so I have to be very careful what I use. Although it's supposed to be unscented it definitely smells like mango so not sure about that part. I also feel like I'm going to go through it rather quickly as the bottles are not all the way full, only about 3/4 which sucks but it is what it is"

-Ashley D.

Absolutely loved using the conditioner. The conditioner has a great slip and made the entire hair wash experience super easy! Love the nourishment from the mango and shea butter. The fragrance is very subtle and is amazing! I absolutely love the product and will definitely purchase again!

Akshita R.

I bought this conditioner with the clarifying shampoo and the hair mask. OMG that conditioner is the bomb.comI usually buy 1 liter or 500 ml conditioner because my hair part natural part relaxe with tight curl needs a lot of it and I mean a lot of it to be able to detangle and not scream and still have hair left on my head. But with this one a little goes a long way and the sleek you gets. I also use it on my son head that look like he has a mattress on top of his head when it's not moisturize. Wash day tonight was a breeze for the two of us 👍.

Antoine
Top